Sukh Sampatti is a real estate brokerage agency presently operational in Ajmer.
We deal in newly launched builder projects and exclusive mandated resale properties.
We have partnered with the best and most reliable builders and have access to more than 50 projects in Ajmer.
Whether you are a newbie to Ajmer or a frequent buyer of property, We have a team of experienced professionals who can help you get the best property for your requirements.
At Sukh Sampatti, you can be sure to get the best property and at the best possible price. Our service is affordable, transparent and hassle-free so that you don't have to worry about anything except your happiness!
We have the best and only exclusive mandated properties for our customers. This means we are authorised by the seller to sell their property exclusively. So no more fake sellers or fake leads. You can be rest assured of the best deal possible for your property.
If you have any questions or would like to get in touch, please feel free to call us at +91- 9828464646, message us or email us at mail@sukhsampatti.com
Delivering the happiness of property ownership everywhere.
To redefine the real estate transactions.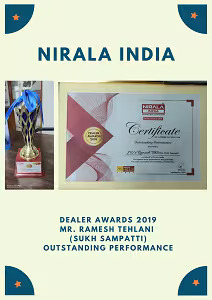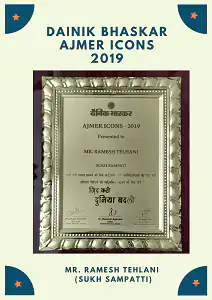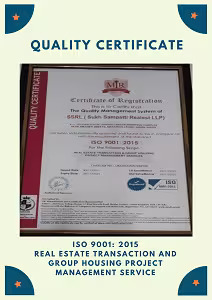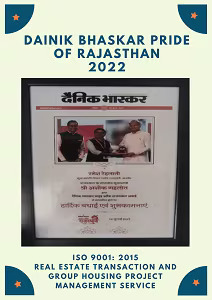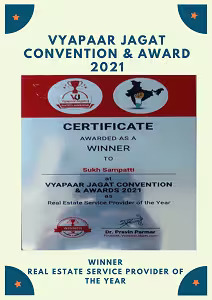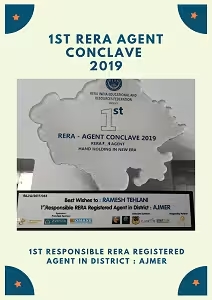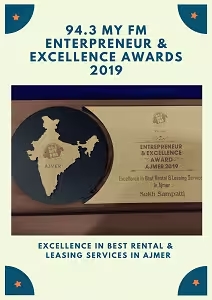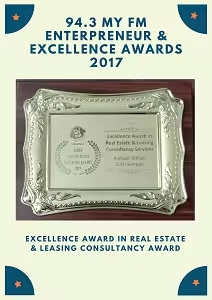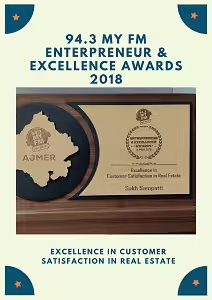 Why Choose Sukh-Sampatti?
Tie-up with All-Big/Reputed Builders in City.
1000+ Happy and satisfied Customers.
Get Customized Realty, Rental & Financial Options.
Save Money (No Brokerage from Buyers of Builder Property)
Professionally Qualified & Experienced Marketing & Operation Team.
Member of NAR (National Association of Realtors) & RRA (Rajasthan Realtor Association)